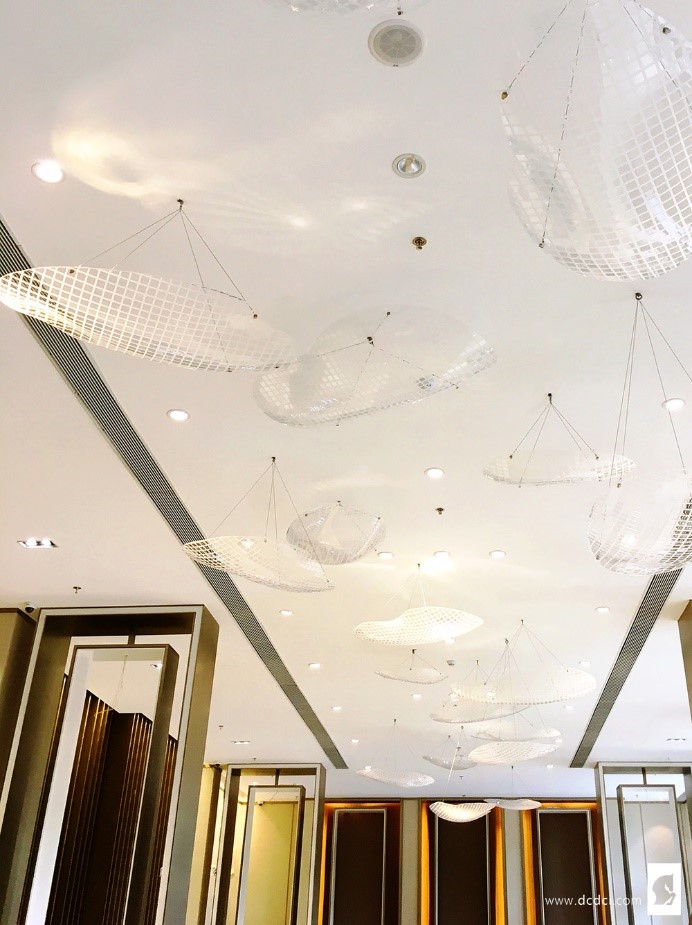 Taishan has reputation of "The cradle of Guangdong music", " The cradle of Chinese music ", " The cradle of traditional art ", such as the city full of art background and rich in artistic features of Deco Panel ceiling decoration, compose a new art movement.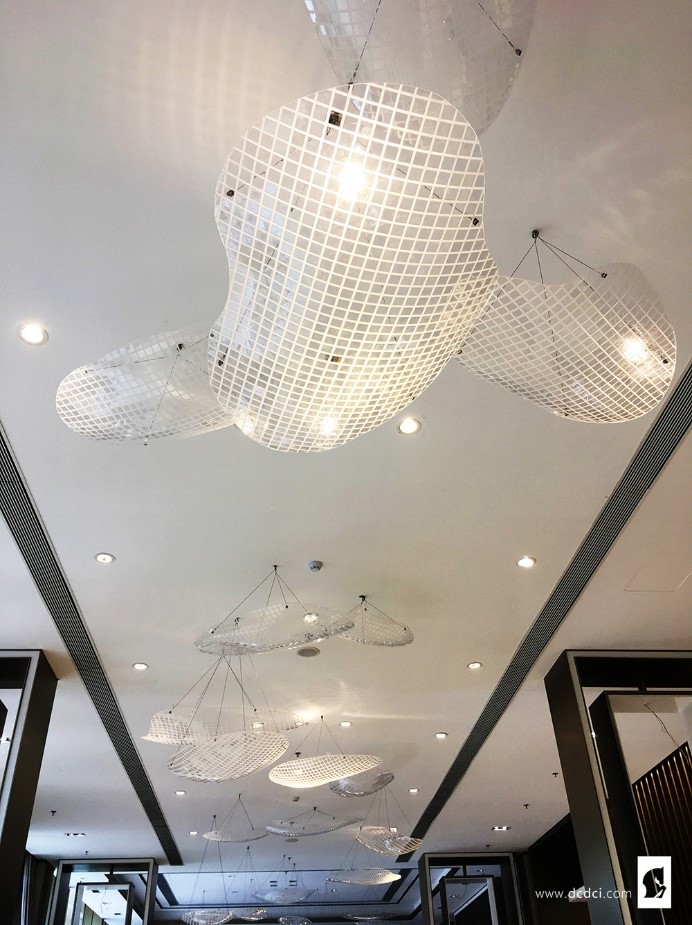 Deco products have always been of high quality, because of the company's purpose, respect for the arts, attention to the quality of each product, every process detail has been carefully described by the artisan.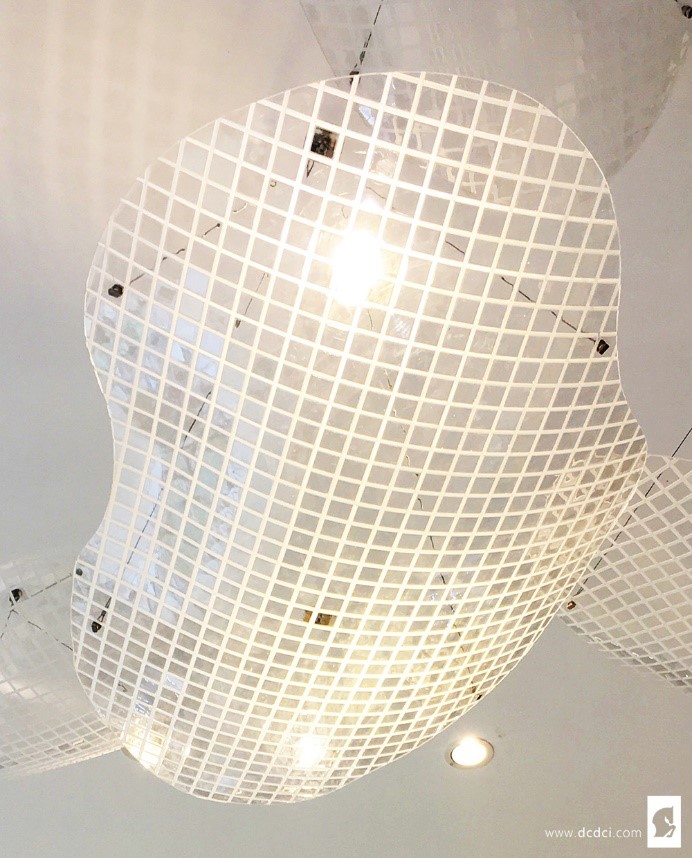 The engineer of every line of the hanging made elaborate connection, accurately modify the display position, installed every hardware fittings, for our present the best Deco ceiling decoration .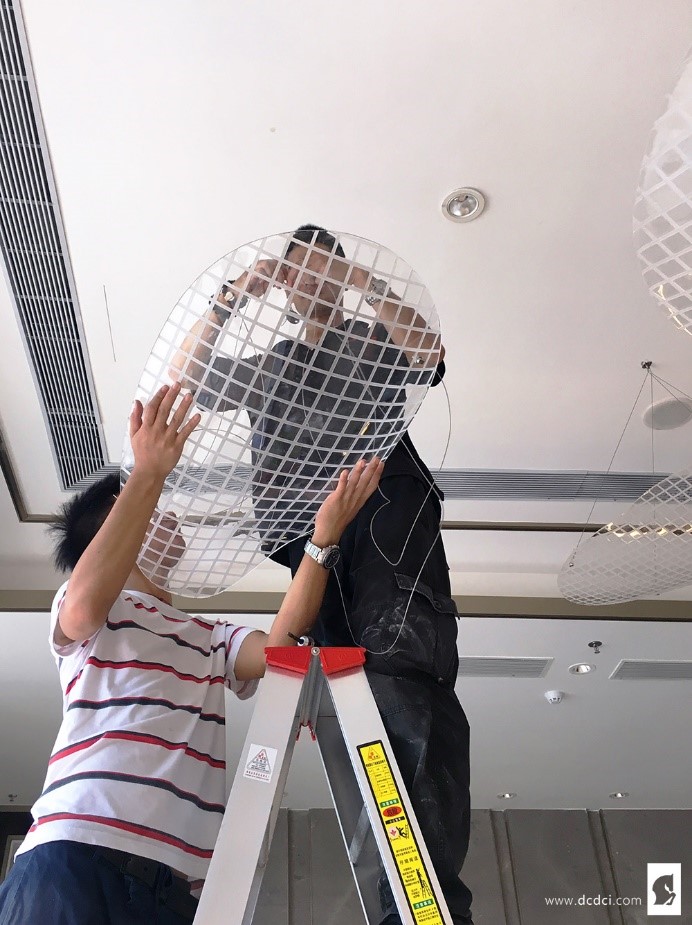 The wonderful idea of the designer, the meticulous production of the technologist, the diversity of the resin board can be molded together into the notes in the creative movement, presenting the beauty of art.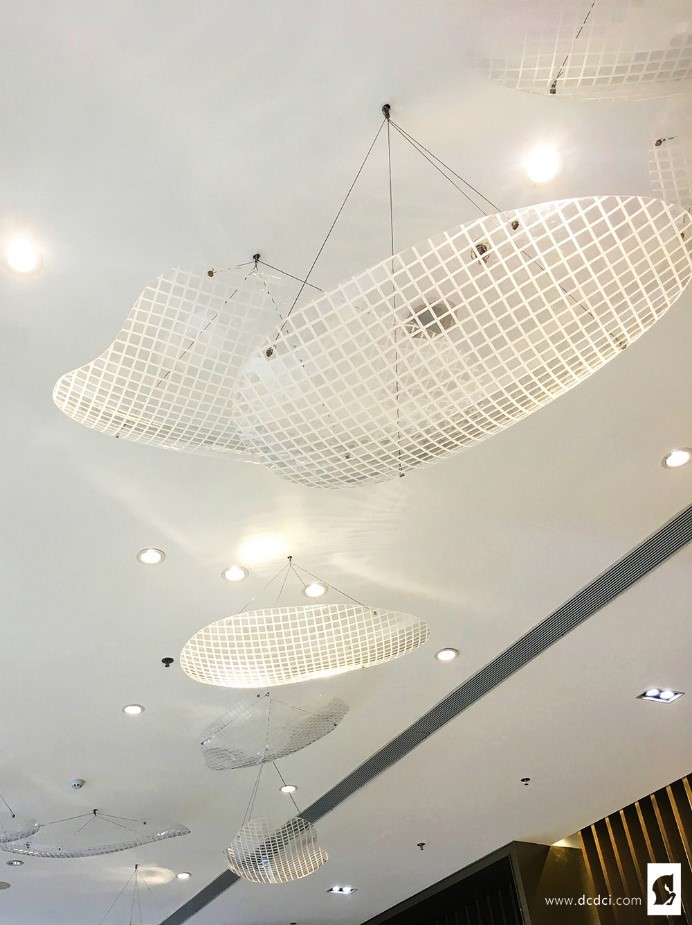 Advantages of Deco Panel:
0 formaldehyde, free of heavy metals, to protect family health;
High impact strength, safety and non-breakable;
Special surface technology, not easy to leave hand prints and water marks, easy to clean and maintain;
durable, anti-aging performance is strong, applicable temperature range – 30 ° C to 80 ° C;
Strong processing performance, which can be processed in different shapes;
There are many patterns and designs, and the board can be combined with a variety of real plants, fibers, metals and other materials;
There is always a design concept that suits you in the rich design library.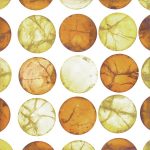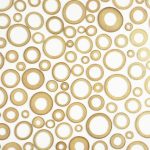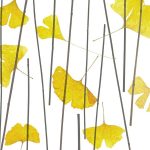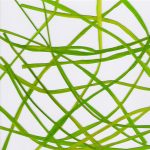 Know more about Deco Deco Resin Panel, Please contact
TELE: 400-800-0860
E-mail: Info@dcdci.com
WEB: www.dcdci.com