About Deco Deco Company
For over a decade Deco Deco has been a global leader in manufacturing architectural resin panels
For over a decade Deco Deco has been a global leader in manufacturing architectural resin panels. This production and application experience is expressed in an outstanding product range that includes architectural panel systems and finished consumer products. Deco Deco provides unique but competitively priced sustainable resin panel solutions. We have grown into a professional team of engineers, designers, project managers and sales executives globally.
WE ARE DECO DECO. AND WE DELIVER VALUE.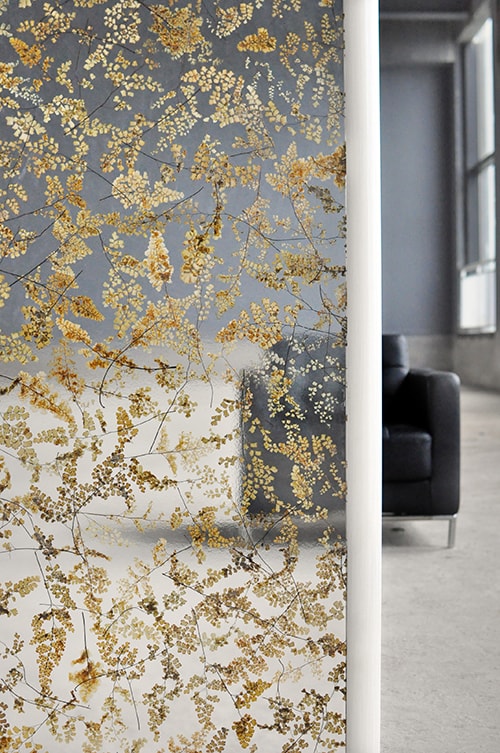 Expanding the Boundaries of Material Experience
Having been in tune with our clients' needs and "Zero Accident" commitment and successfully accomplished projects focused on the protection of the human life and environment.
Resin panels, manufactured by engineered thermoplastics, are designed to suit a diverse range of applications in various markets: Architectural Projects, Construction, Sign and Display, Furniture and Fabrication. Deco Deco panel systems and artistic lights are offered as part of the company's advanced products and services bundle for the architectural and construction markets. A variety of finished-products are marketed through our business partners across the globe.
Our resin panels have created stunning interiors and exteriors for leading architects and designers; including luxury hotels, airports, retail and luxury goods brands, large-scale commercial and high-end residential clients in an extensive project list.